Through the power of radio, we are the podcast about all-things LOCAL in Central Kentucky! It's everything you need to know about matters that affect the Bluegrass! Discussions include topics ranging from Real Estate, Local Tourism, and THE Events and Issues that matter to YOU! Our format allows us to be in-depth, entertaining and informative.
Local Matters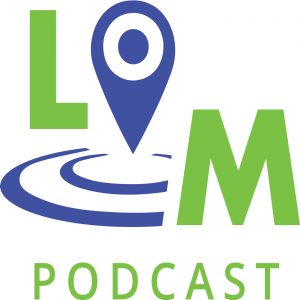 This week on Local Matters, what to do in case of an emergency is discussed with Co-Hosts Alan Stein & Skip Eliot as John Bobel from Lexington's Emergency Management Team joins us.
Episode 12: John Bobel from Lexington Emergen...
Local Matters