July 6, 2016
July 28 – July 31. Grant Park, Chicago.  Celebrating 25 years with J. Cole, Lana Del Rey, G-Eazy, The 1975,  Radiohead, Major Lazor, Red Hot Chilli Peppers, Disclosure, Jane's Addiction, Ellie Goulding, Haim,  Halsey and more!

Share on:
Facebook
|
Twitter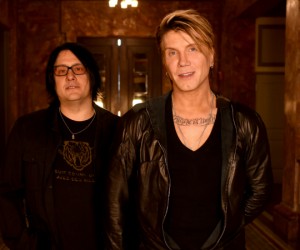 April 20, 2016
August 3rd, 2016: Multi-platinum, Grammy-nominated band Goo Goo Dolls will hit the road for an extensive summer headlining tour of amphitheaters and arenas. Also on the bill as direct support are Collective Soul and Tribe Society. The tour kicks off in Portland, OR and includes a stop in Cincinnati, OH at PNC Pavilion on Wednesday, August 3.
Share on:
Facebook
|
Twitter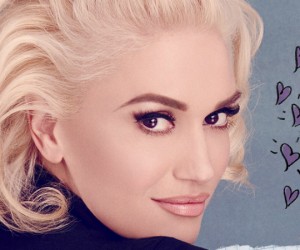 April 20, 2016
August 9th, 2016: Three-time GRAMMY Award-winning singer/songwriter Gwen Stefani will return to the road this summer as she launches her "This Is What the Truth Feels Like" 2016 tour. Gwen's highly anticipated tour will bring high-energy performances to dozens of cities throughout North America including Cincinnati, OH at Riverbend Music Center on Tuesday, August 9.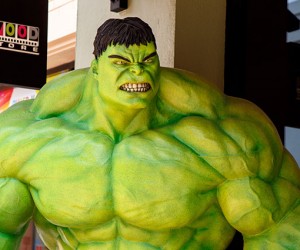 San Diego's Comic-Con is lit this year. The annual convention saw fans of comics and entertainment dress-up as zombie Donald Trump and Hilary Clinton, to an army of mad hatters.
Share on:
Facebook
|
Twitter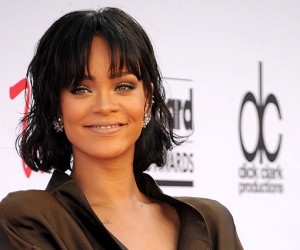 Singer Rihanna is set to play the iconic role of Marion Crane in the upcoming season of Bates Motel. In a statement, executive producers of the show said, "We wanted to thrust the iconic role into a contemporary spotlight and redefine it in a meaningful and exciting new way. We also heard Rihanna was a fan of the show, and we were huge fans of hers, so it was the perfect collision of creativity and fate."
Share on:
Facebook
|
Twitter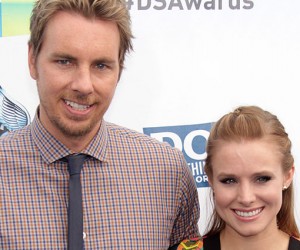 "Ever since Kristen Bell and Dax Shepard got married in 2013, some fans of the Hollywood couple have wondered what their special day looked like." Now we have the chance to see what they're special day was like. The actress just released some photos from her special day.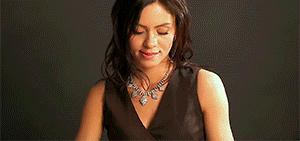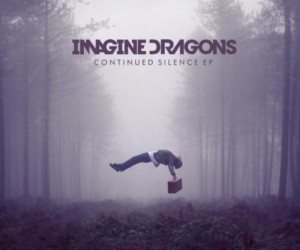 Share on:
Facebook
|
Twitter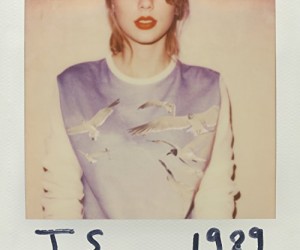 Share on:
Facebook
|
Twitter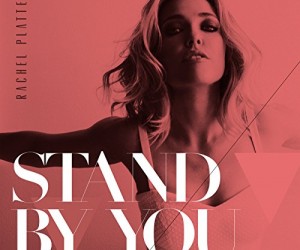 Share on:
Facebook
|
Twitter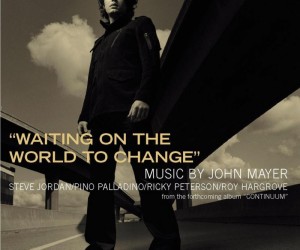 Share on:
Facebook
|
Twitter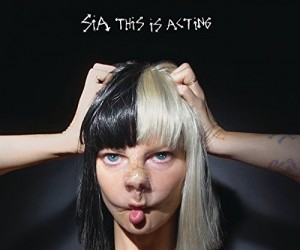 Join The Club